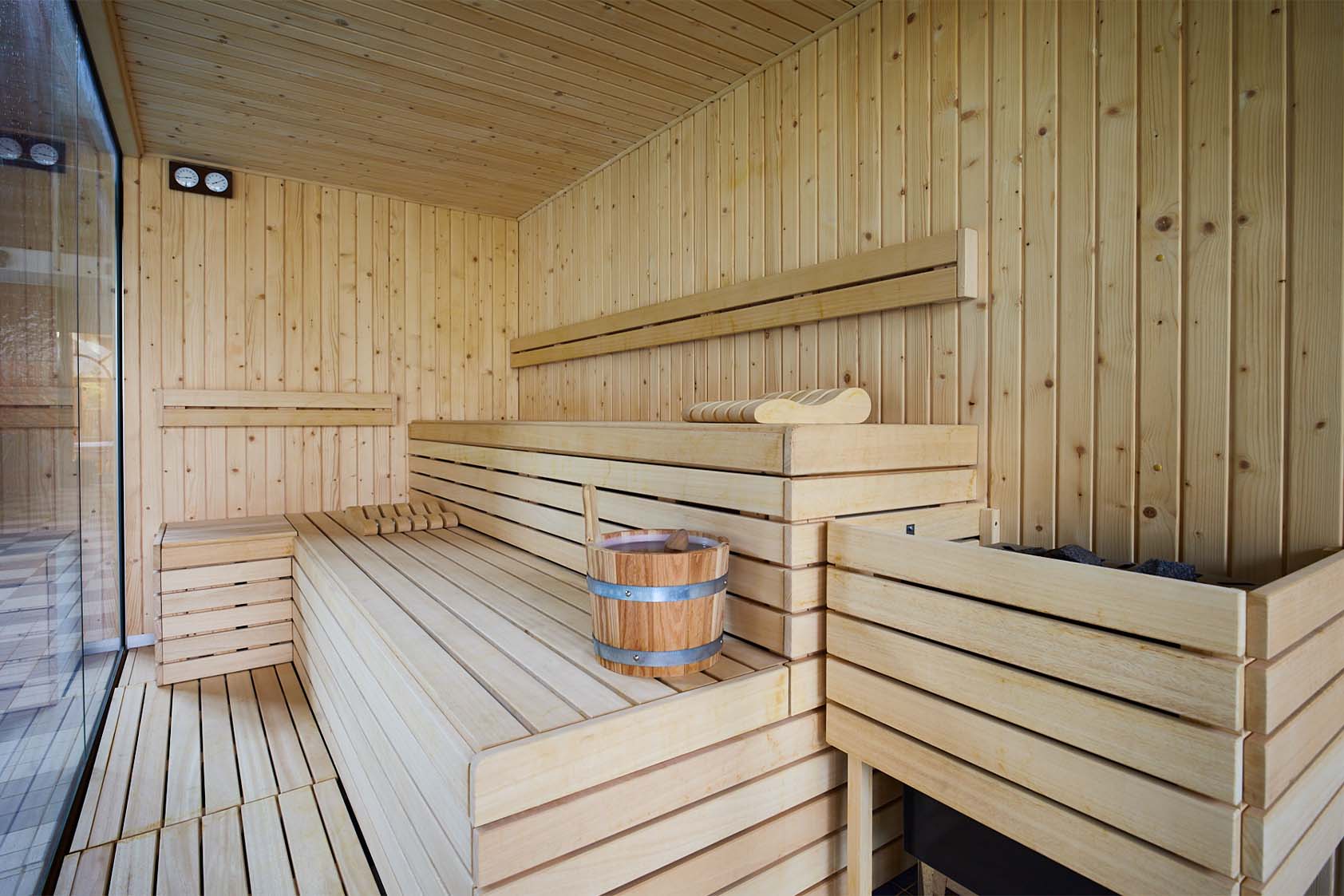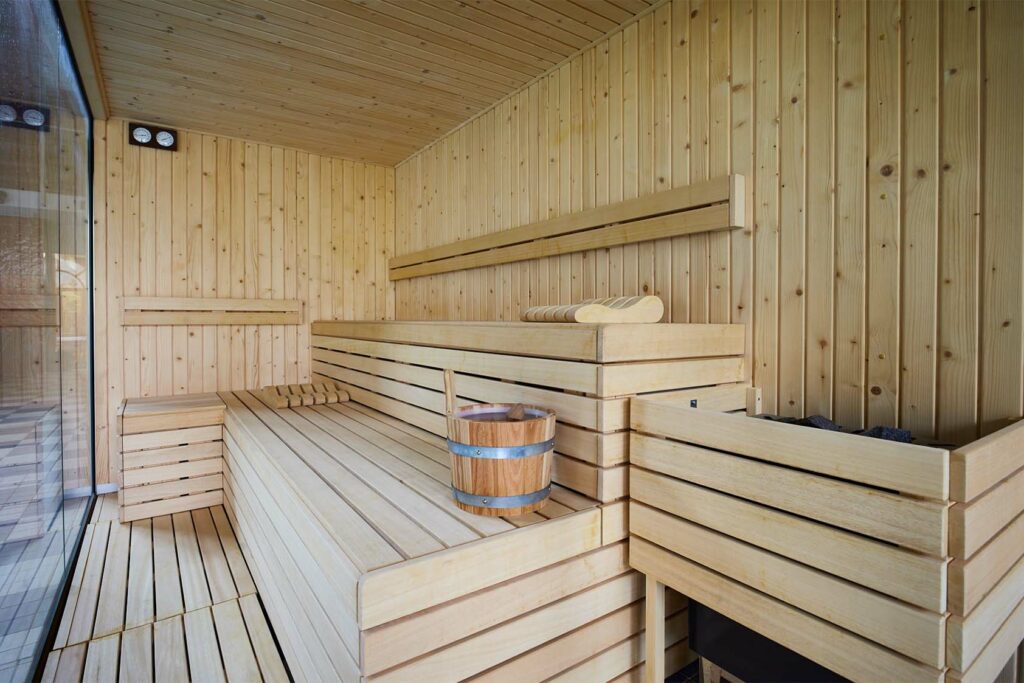 Leave the worries of the daily life at home and relax in our Spa or swim in our heated indoor pool and escape the time of a moment with the sound of the River Valira d'Orient and the view on the garden.
Afraid of losing the shape and want to do some exercise? In our Fitness area, you will be able to keep doing your exercises with the newest Life Fitness Equipment.
Ski and Snowboard material rental
You don't have ski or snowboard equipment? Or you simply to not have to bring your all your equipment all the way to Andorra? No worries, at the Llop Gris we have a rental shop with all the latest material in order to make things easier.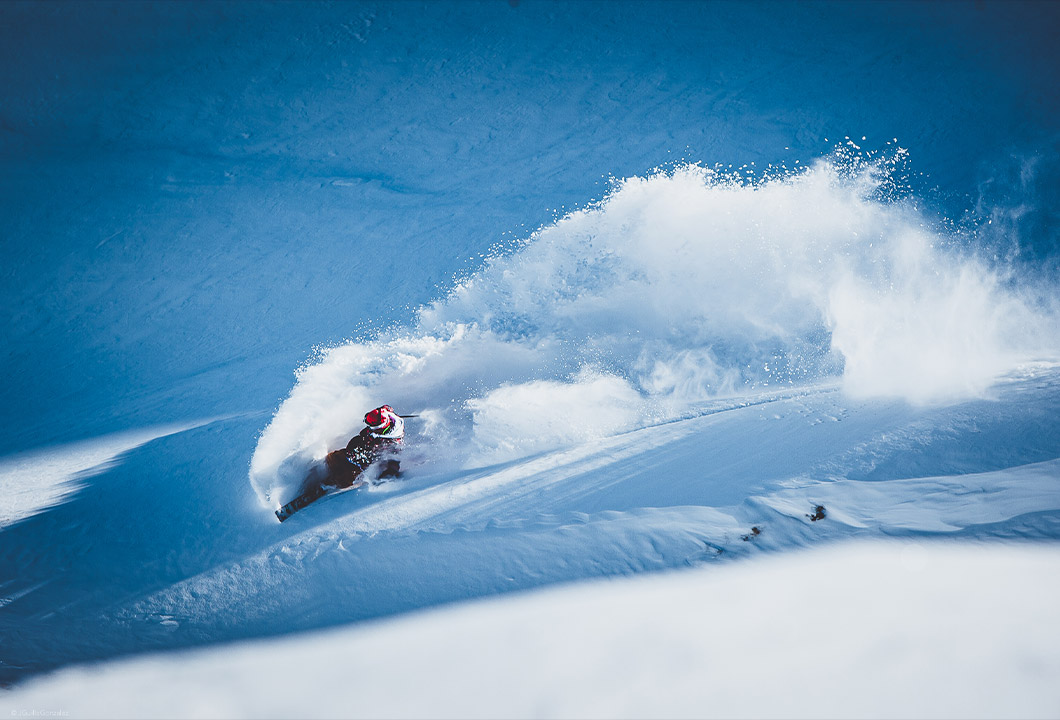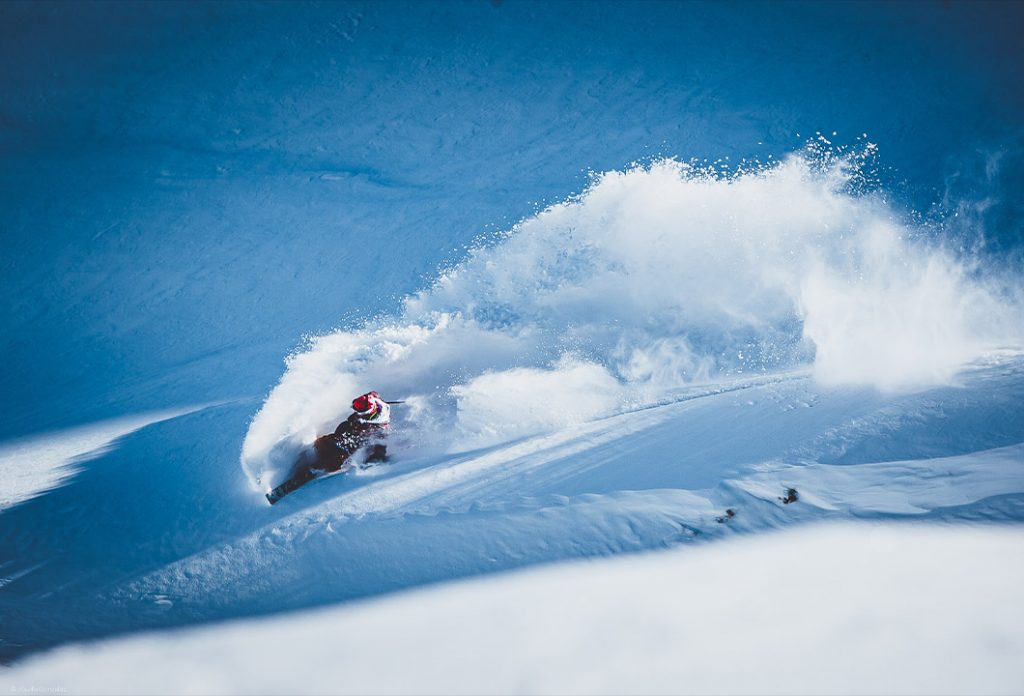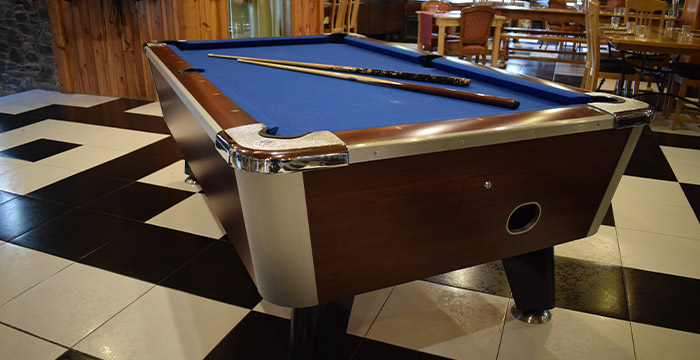 You are worried your children might get bored? Don't, at the Llop Gris we guaranty they will have plenty of things to have fun with.
We have a children play room with plenty of toys, and a space with a Pool Table, a Ping Pong table, babyfoot, … and every day from 16h00 to 18h00 it is Splash Hour, a moment where kids can play, jump and scrim in the swimming pool.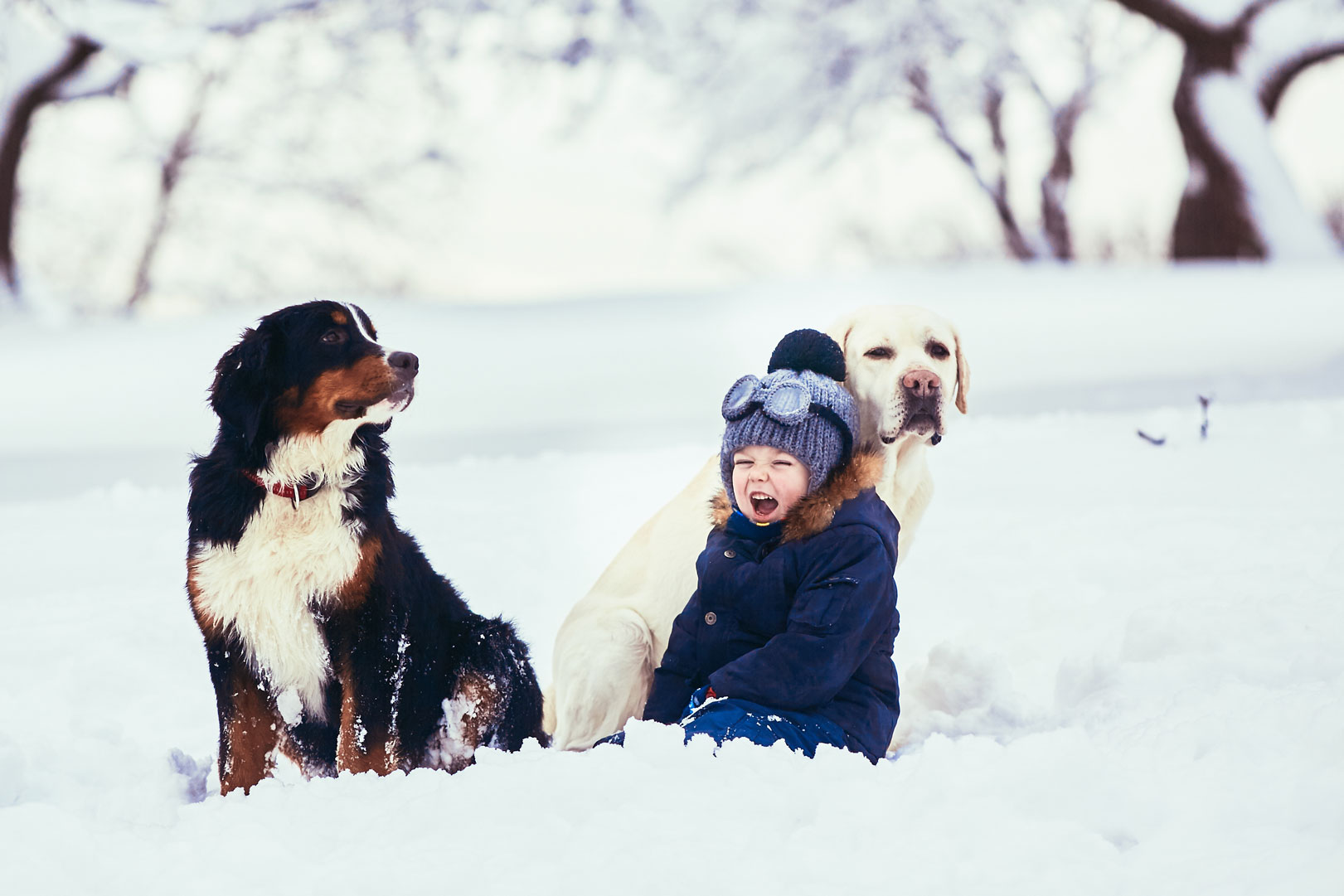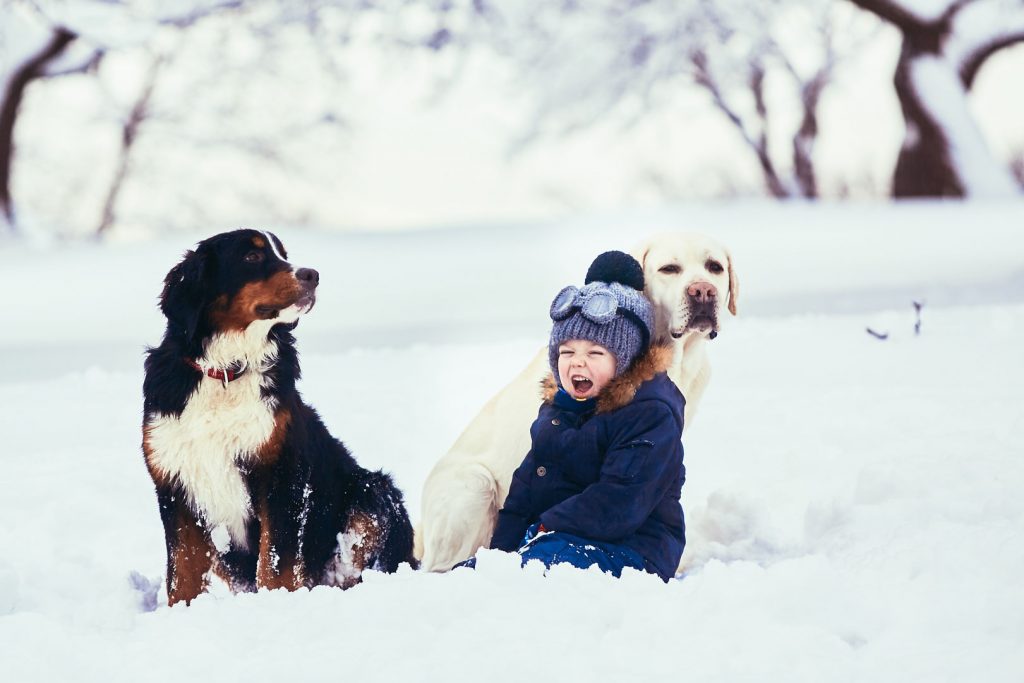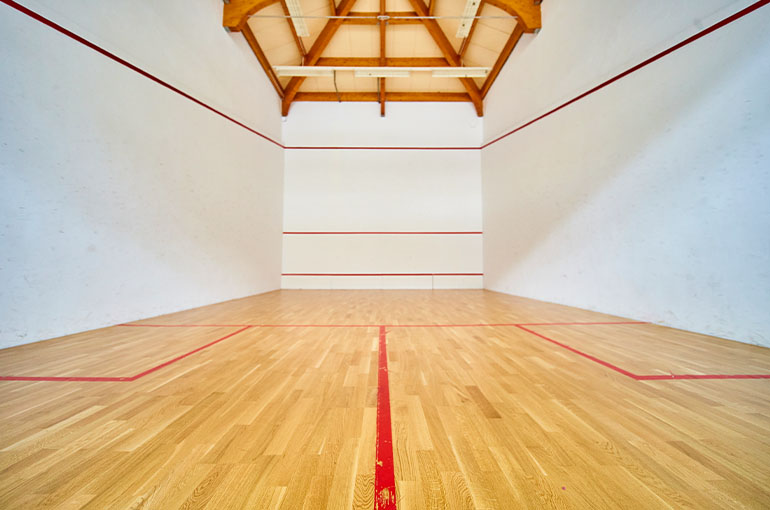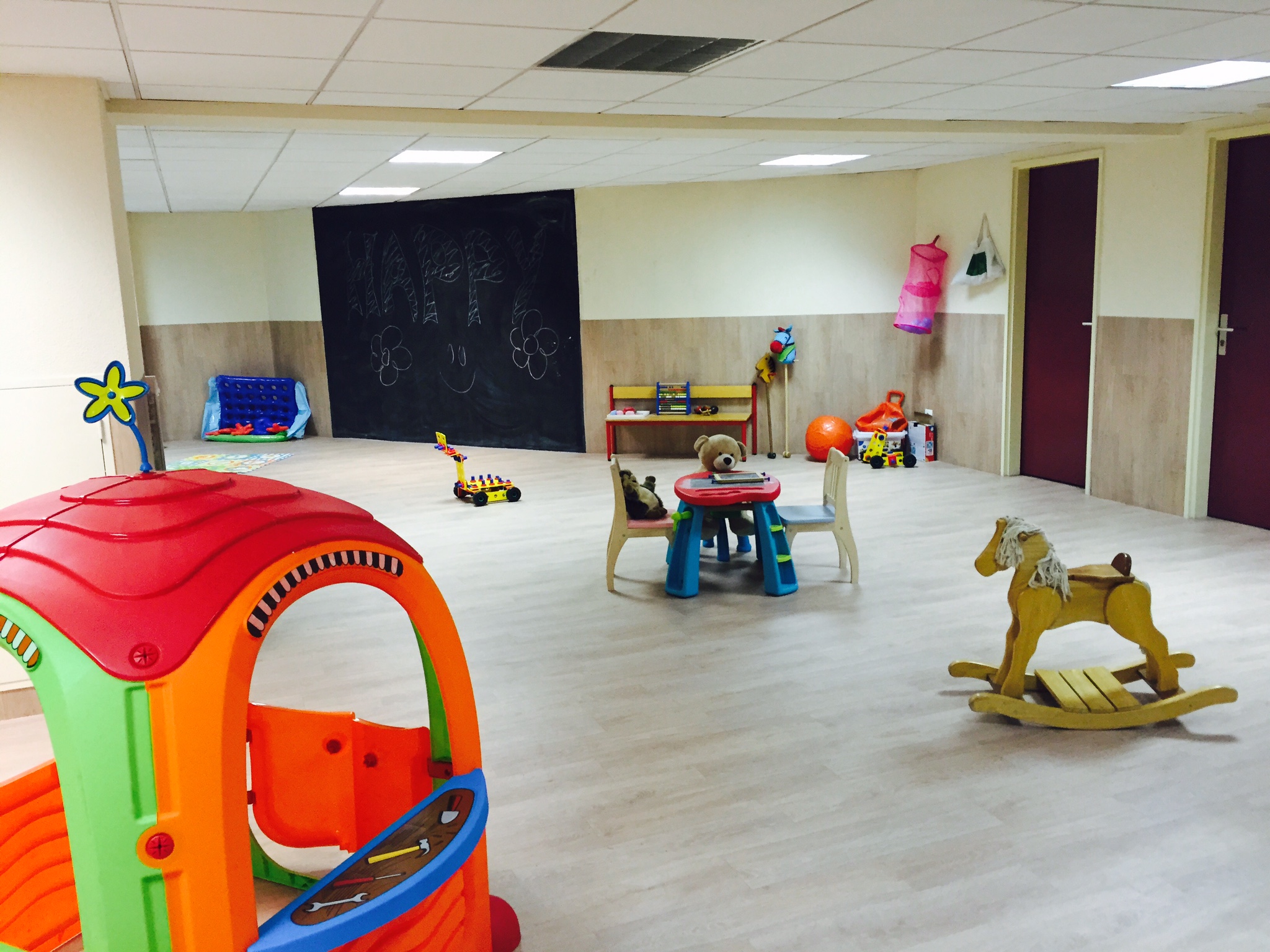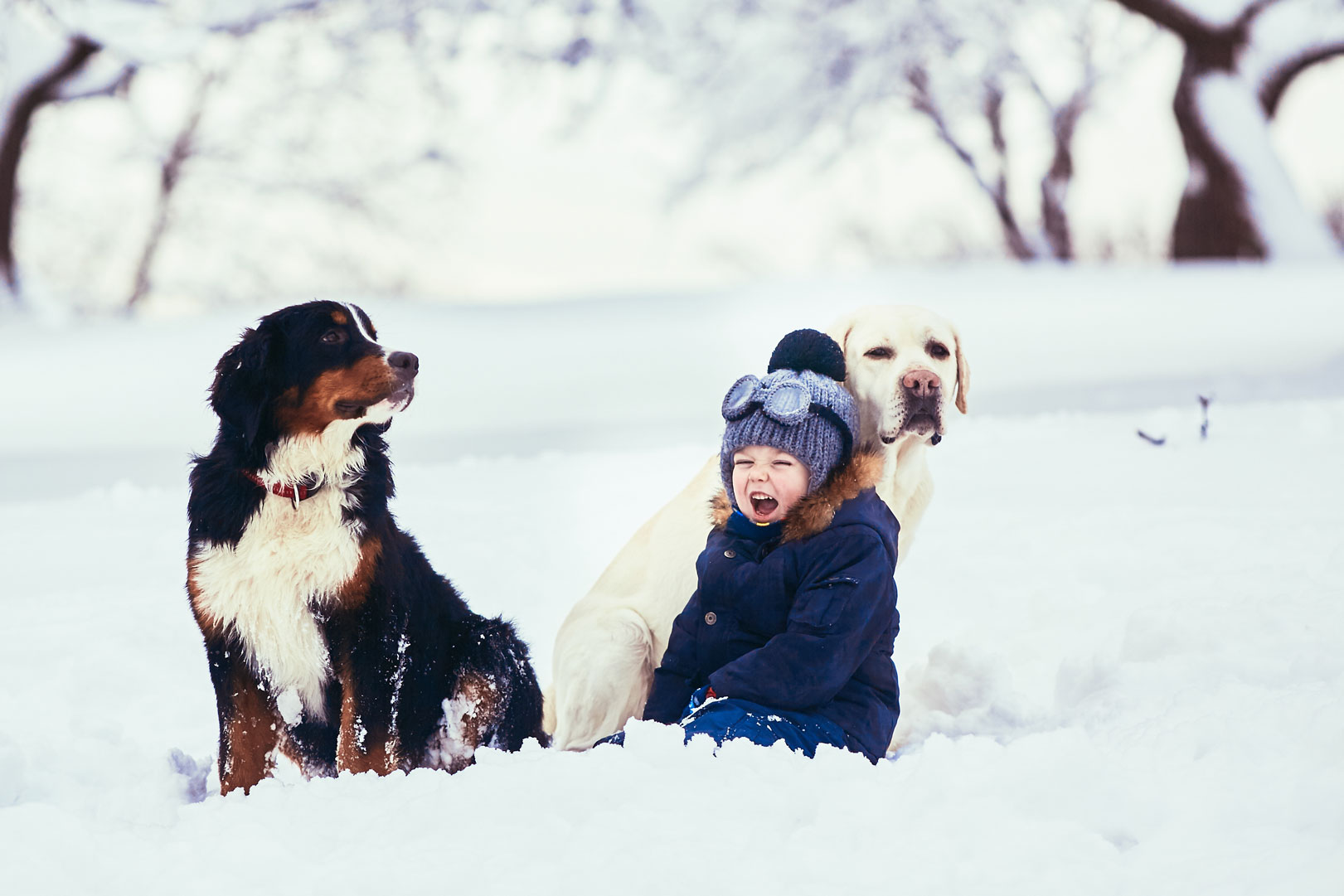 We know that pets are part of the family, and that it is often difficult to find a place where they can stay. That is why we accept all kind of pets so they can also go on vacation and have plenty of fun with the entire family.
You love duel between friends? Dare to challenge a friend in a Squash match.
You a need a meeting room or a venue for an event? At the Llop Gris we have several meeting rooms and give you all the conditions to succeed in your business meetings at the mountain.
Our rooms, totally modular, have natural lighting, views, projector, wifi and are totally equipped to meet up to 30-40 people.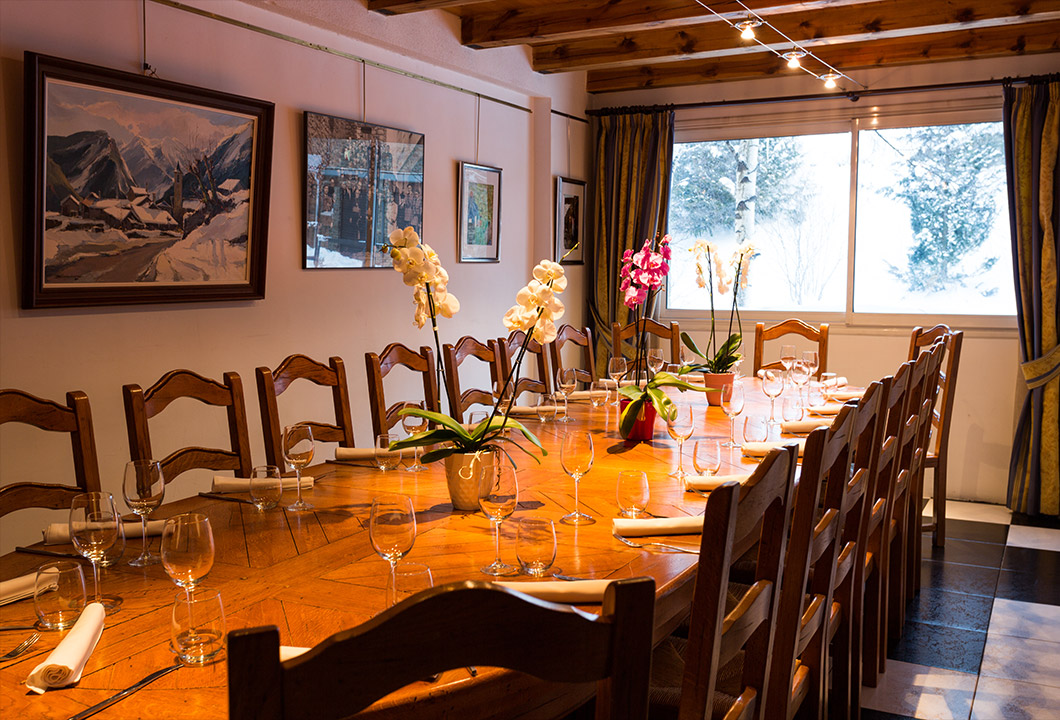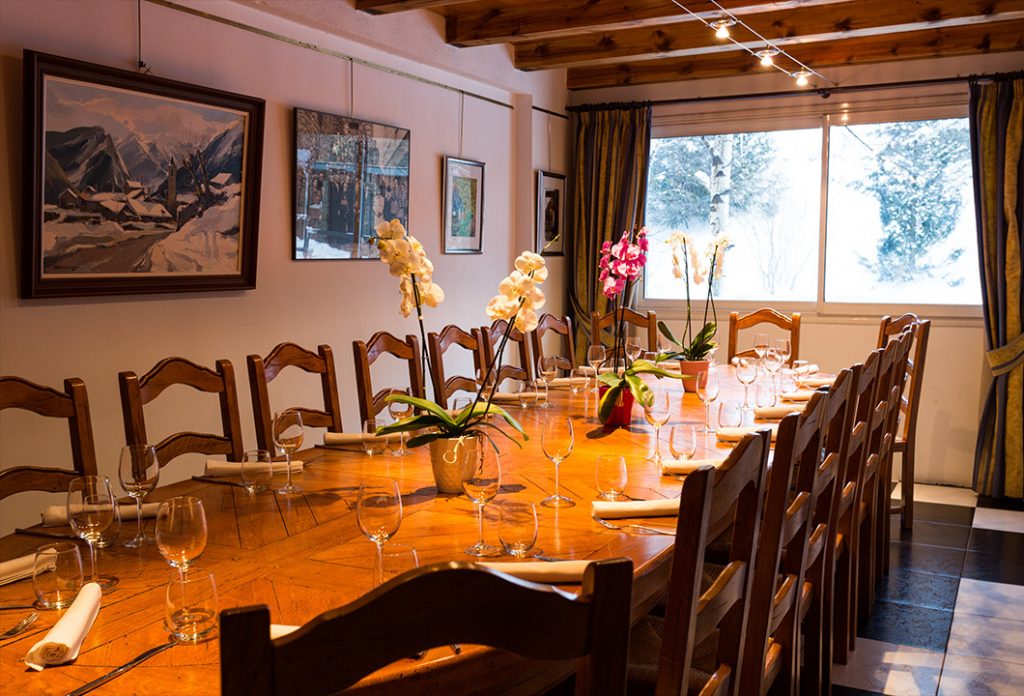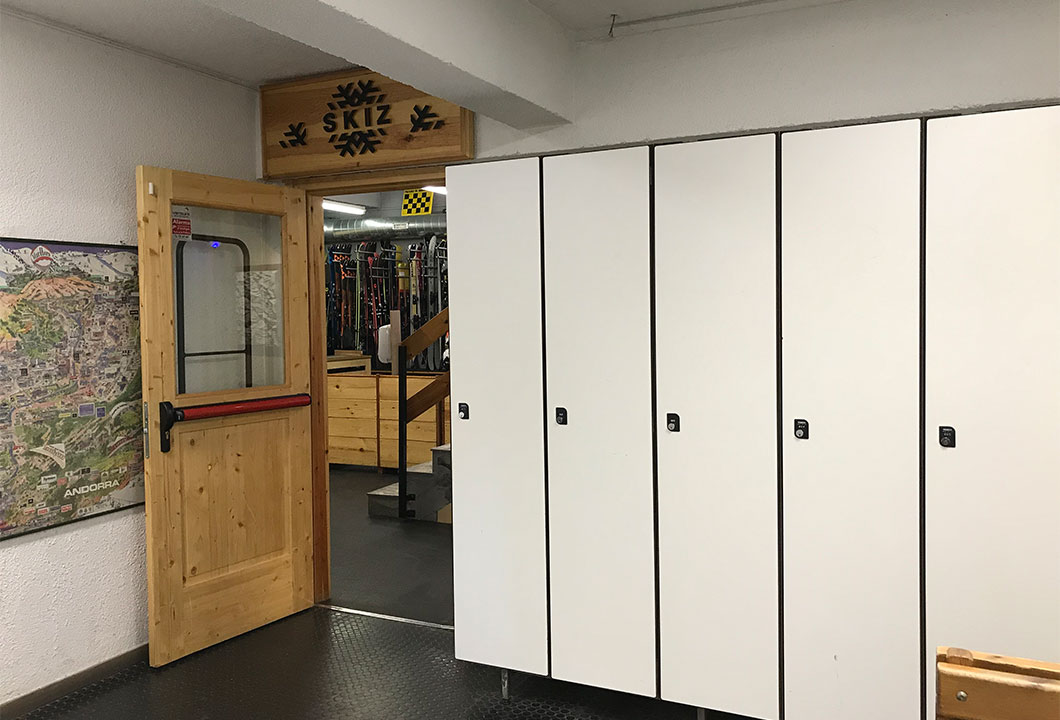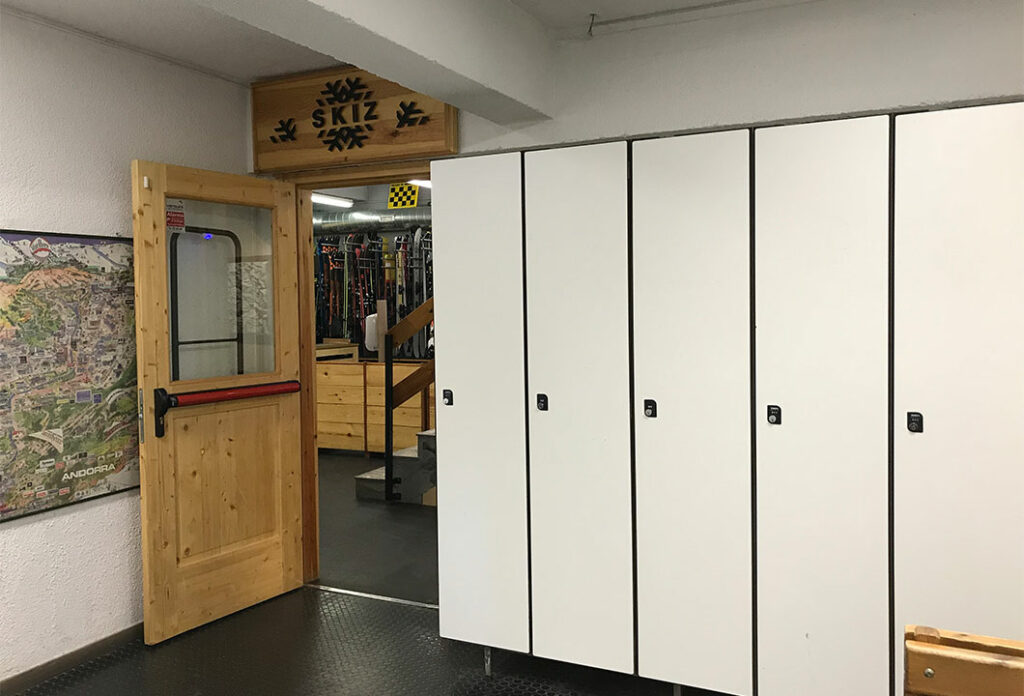 The Ski lockers service  is free for all guests in the hotel.