Find the room that suits you the most, where you will rest, disconnect and feel like home.
Need some rest?
Disconnect in order to reconnect, run away from the noise of the city, from the stress of the daily life. Choose a room at the Llop Gris and enjoy a few days of disconnection, where nature and quietness will be the only things that surround you. You will be able to enjoy your family and friends without worries.
At the Llop Gris, you can renew with the forgotten small day to day pleasures. Enjoy your refuge in the mountains.
We have 8 different room types so you can find the one that suits you the best, whereas you come with your family of for a romantic escape with your partner.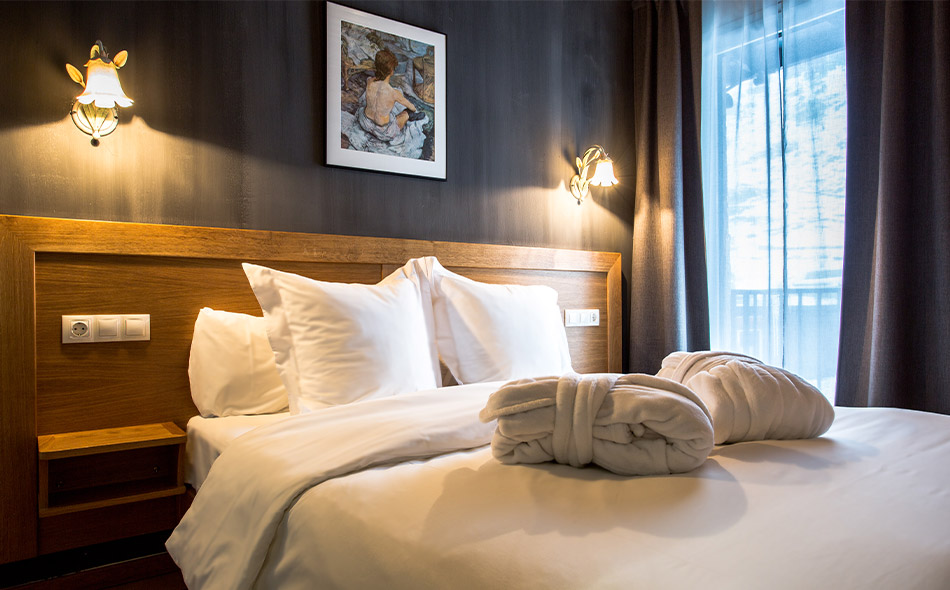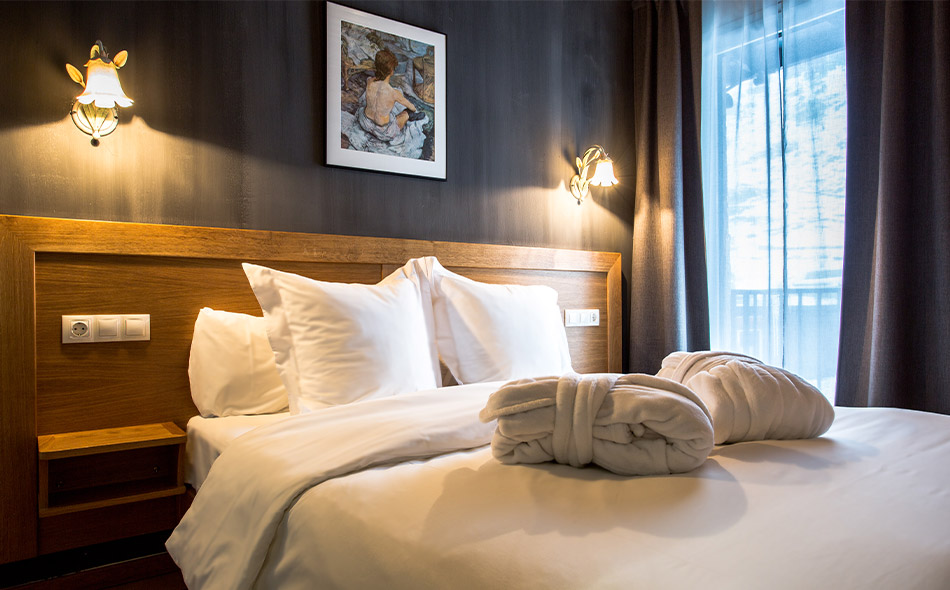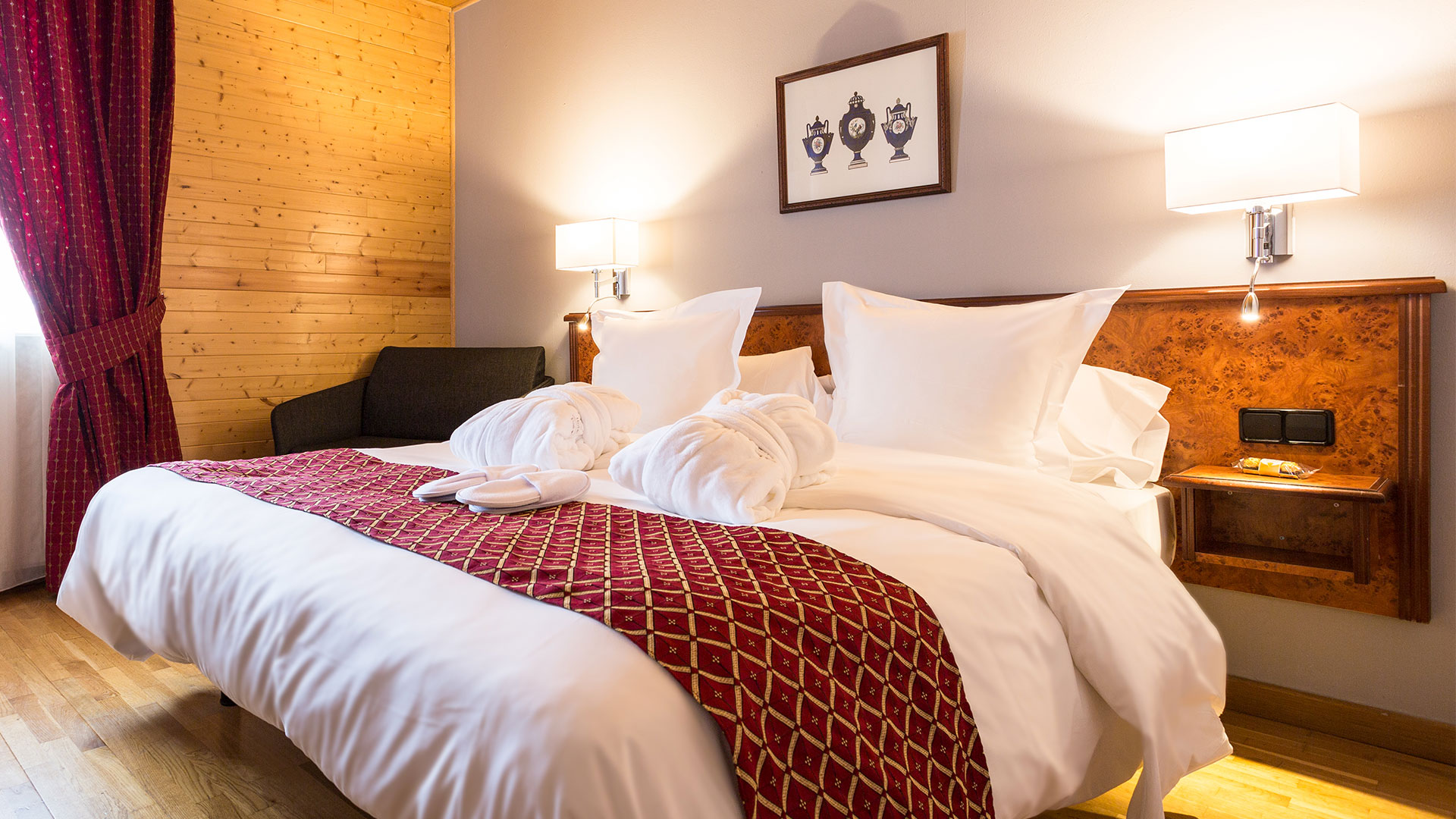 Your small space the time of a few days. A place where to rest, disconnect and rediscover small quality pleasures with your partner or by yourself.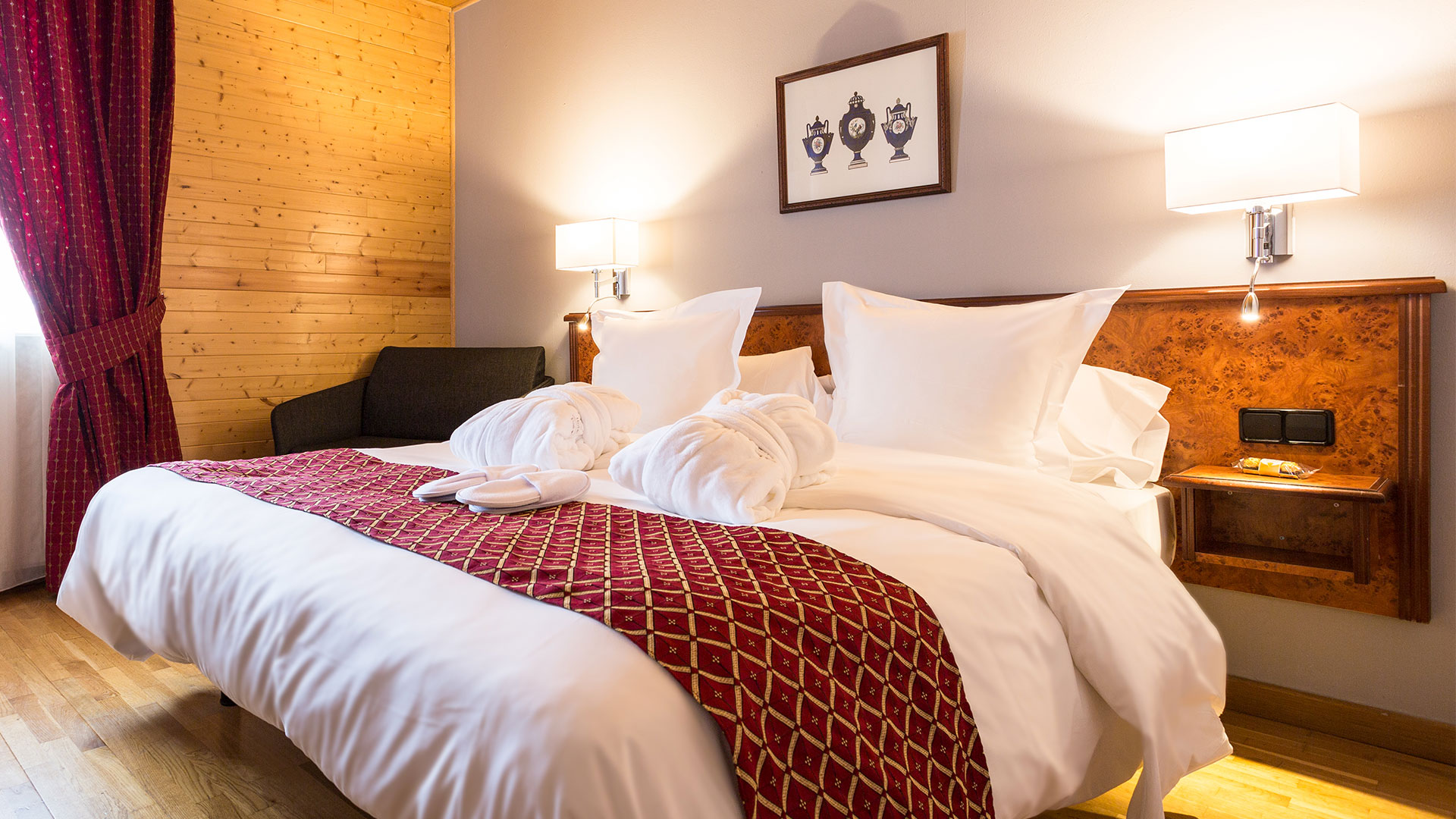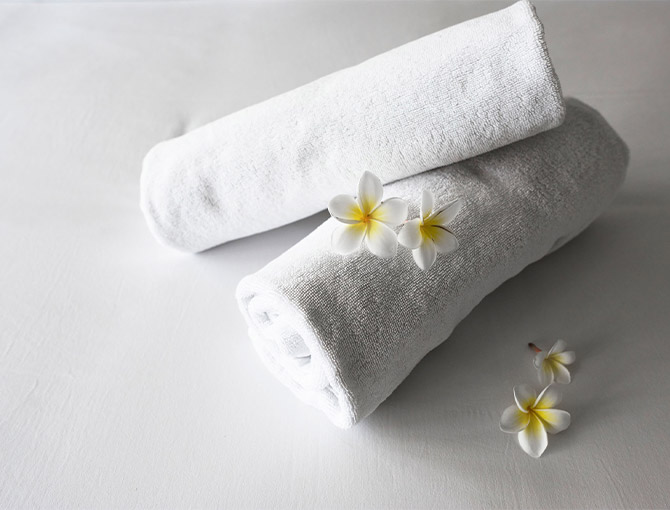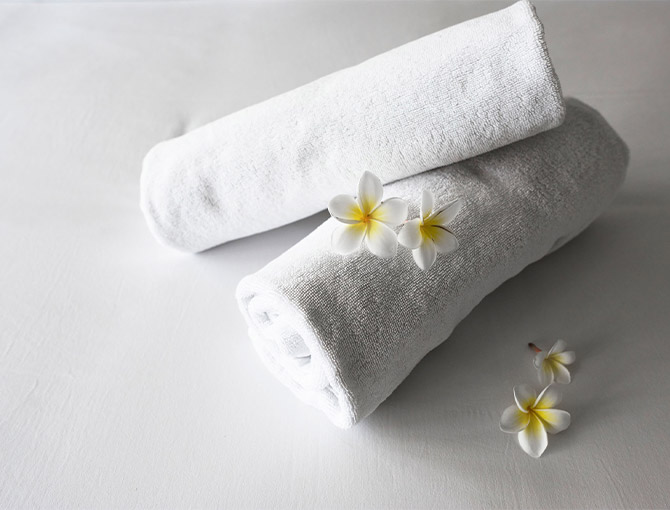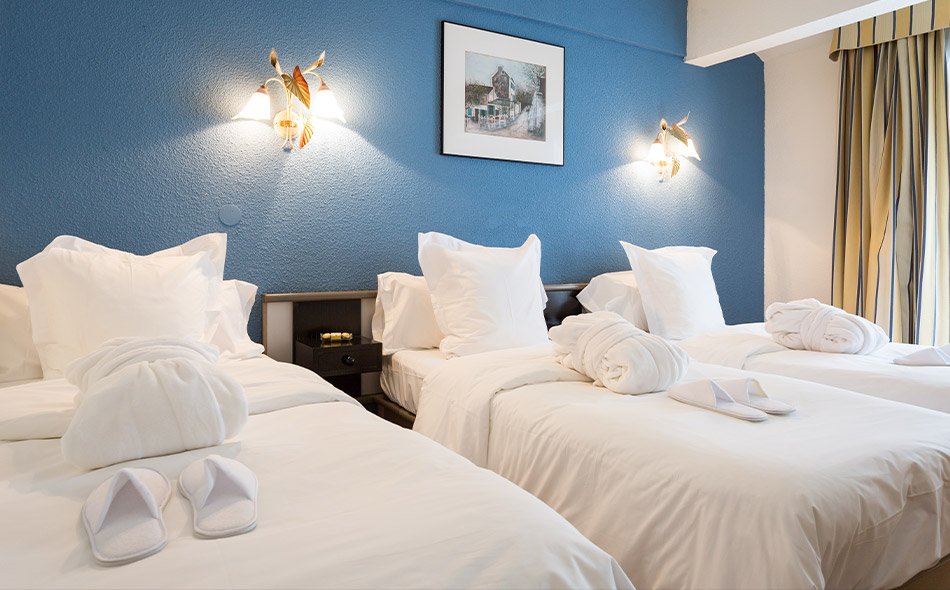 Being three is no longer a problem. In our triple rooms you can stay 2 adults and one child (younger than 12 years old). Enjoy the surroundings, the nature, your favourite activities and come back the evening to rest.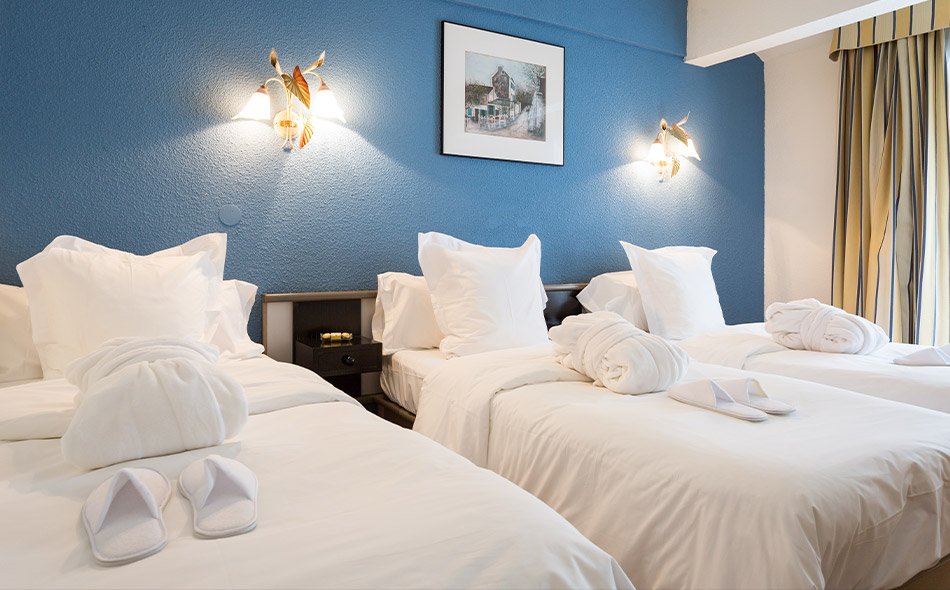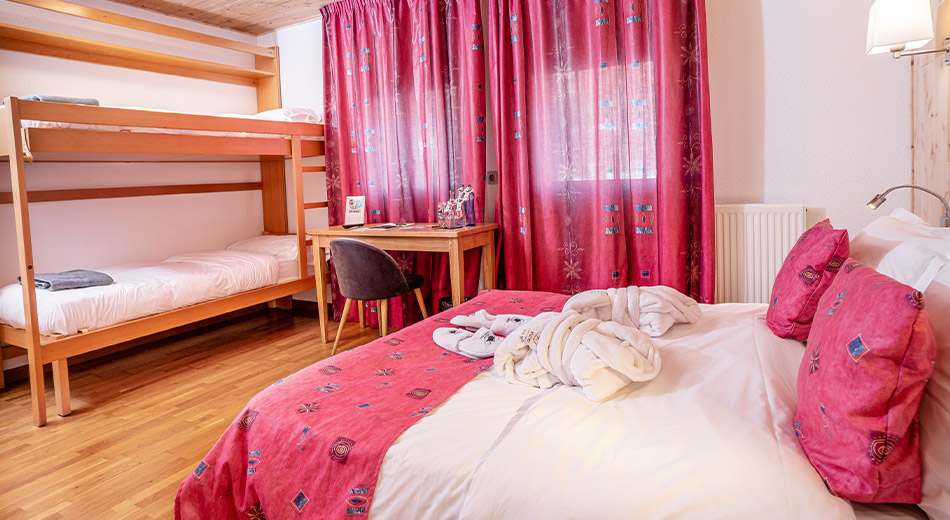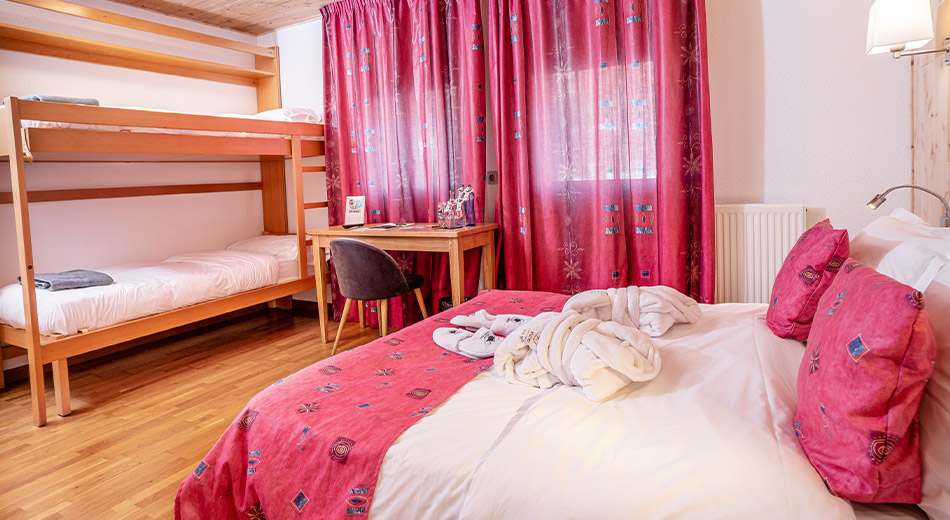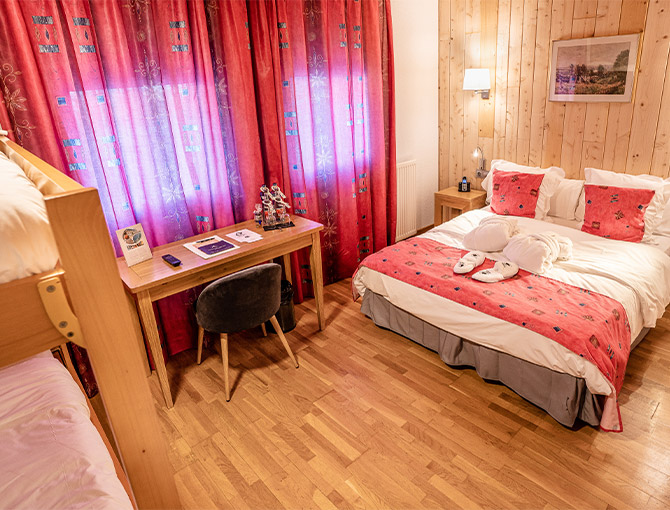 Our family rooms can accommodate 2 adults and 2 children (younger than 12 years old). They are small cosy rooms, with two bunk beds, perfect for resting after a long day spend with the entire family.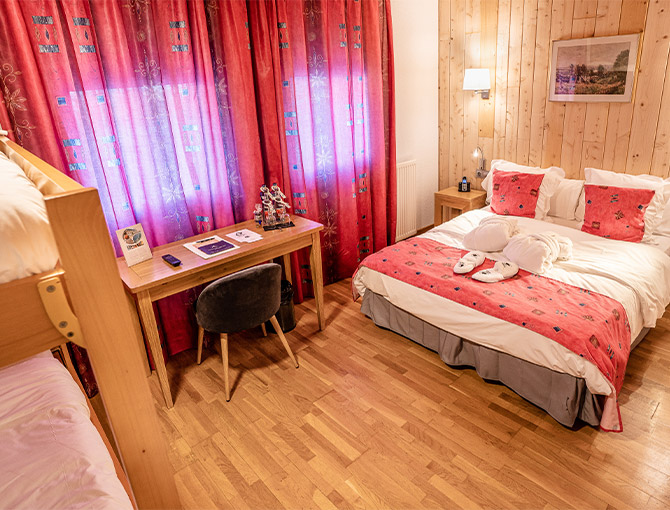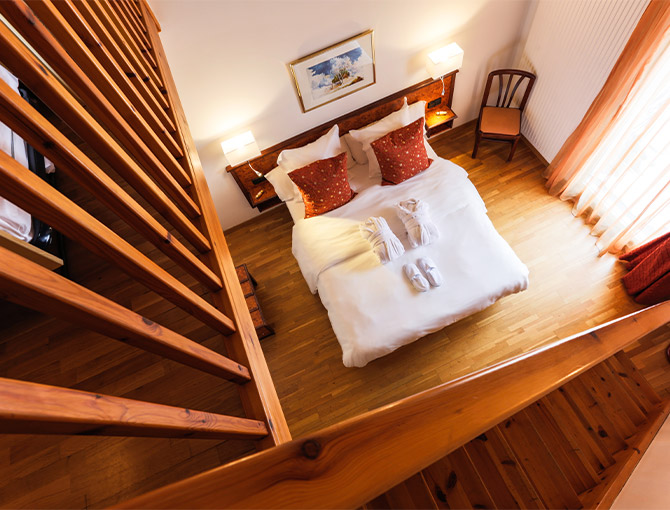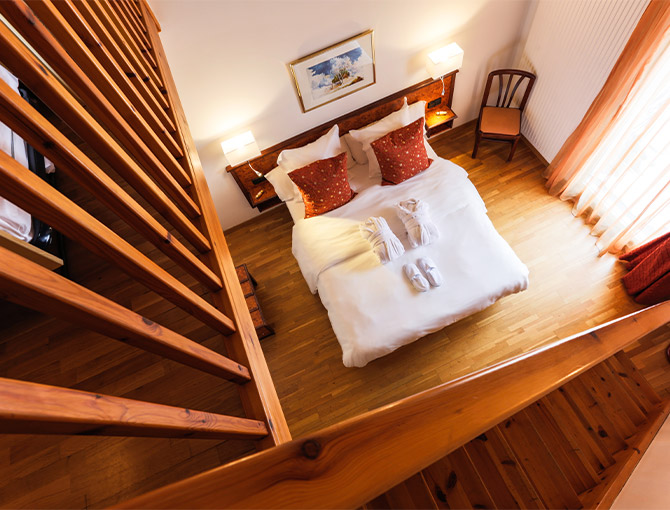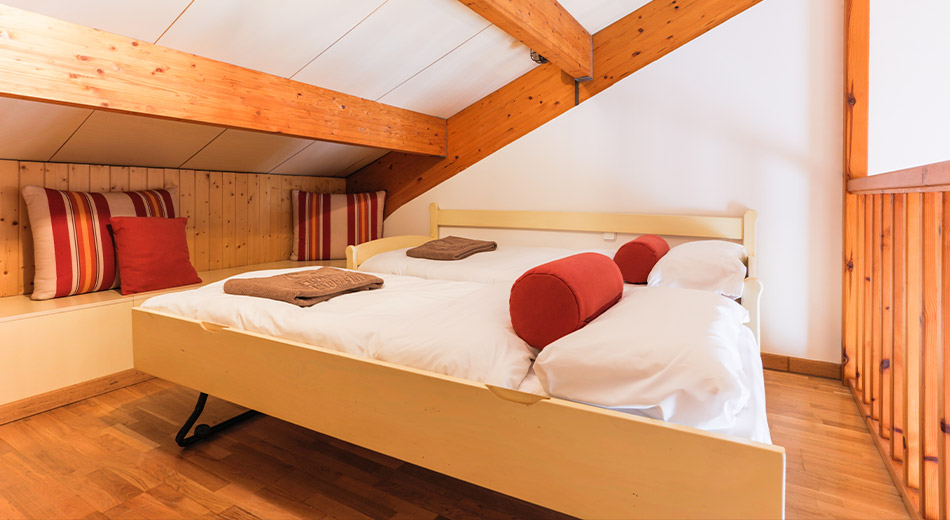 More than an ordinary hotel room, it has two levels, similar to a small studio. The upper part, under the roofs with a low ceiling that gives a small mountain house charm, will be the ideal hiding place for children. The lower part, with a big double bed for the parents has a nice view to the garden. A room filled with magic to spend unforgettable moments.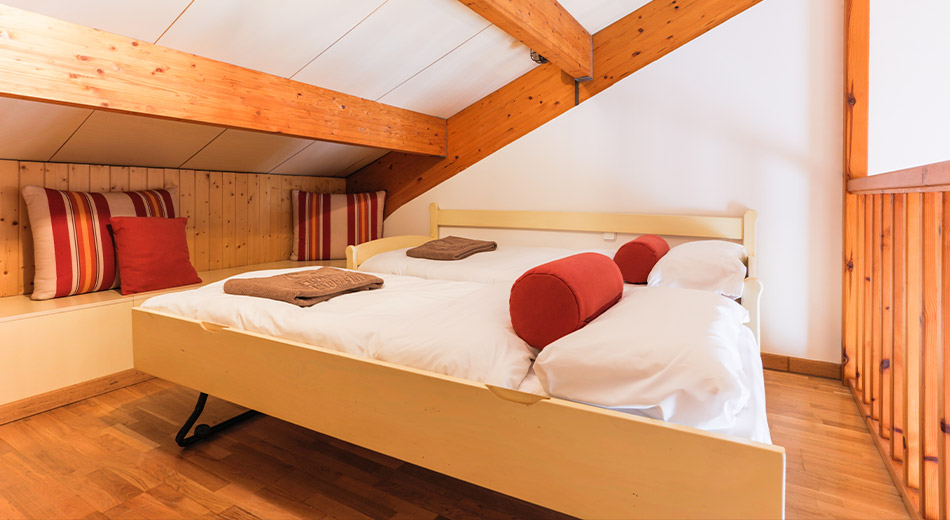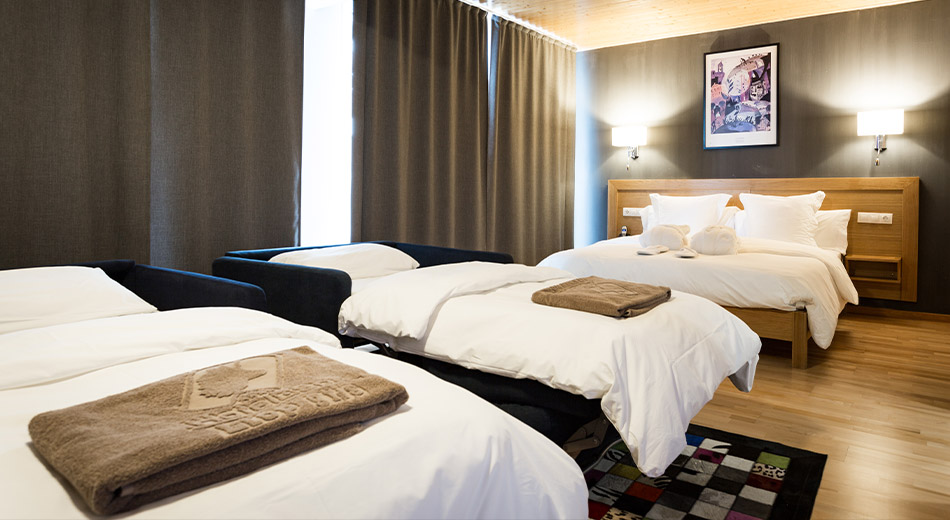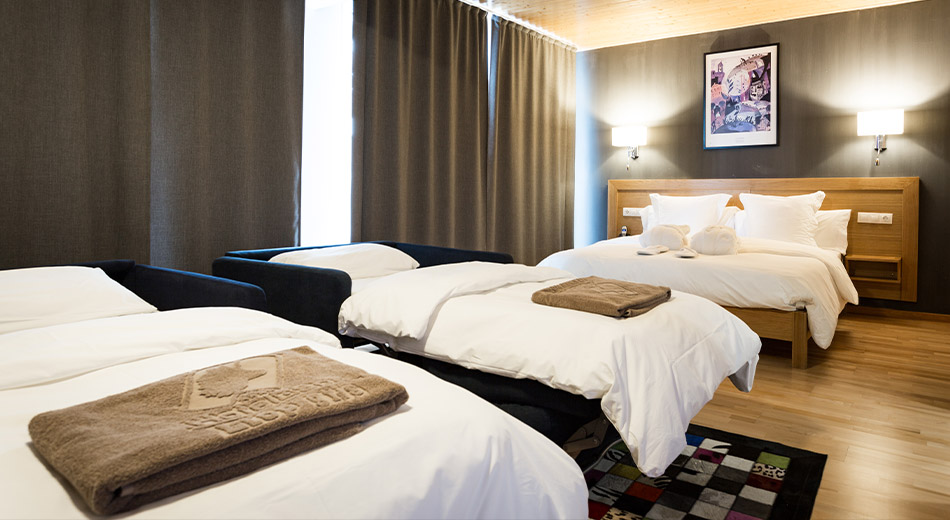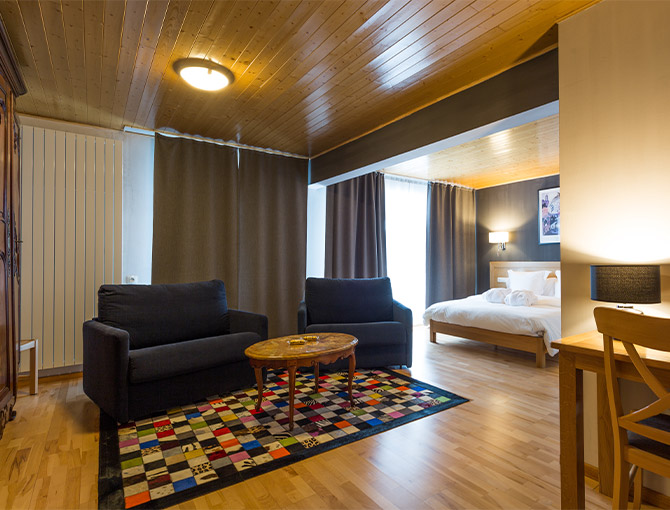 You need more space? This family room is ideal for you. Stay all together, with your family and create plenty of unforgettable memories. Spending evenings playing board games, debating over exciting conversations, … You will be able to do and much more in this modern family superior room.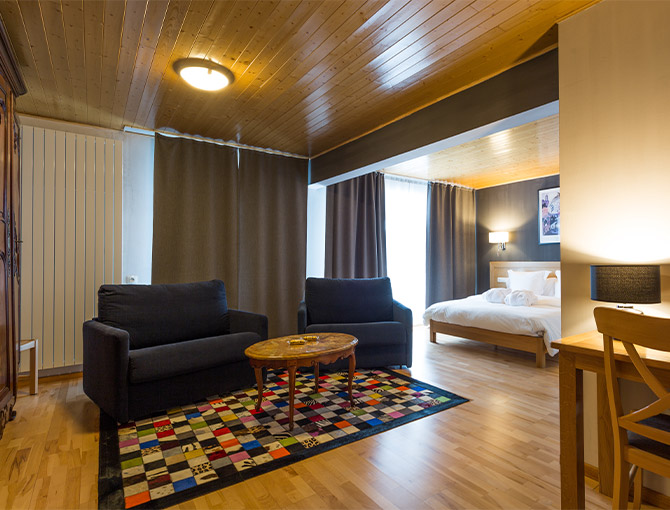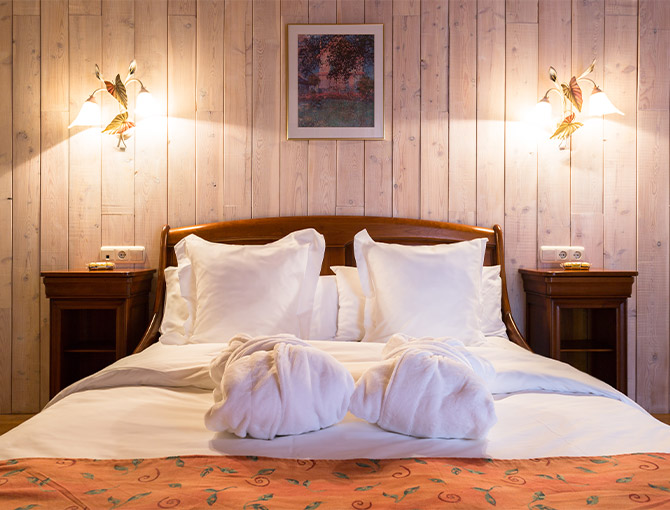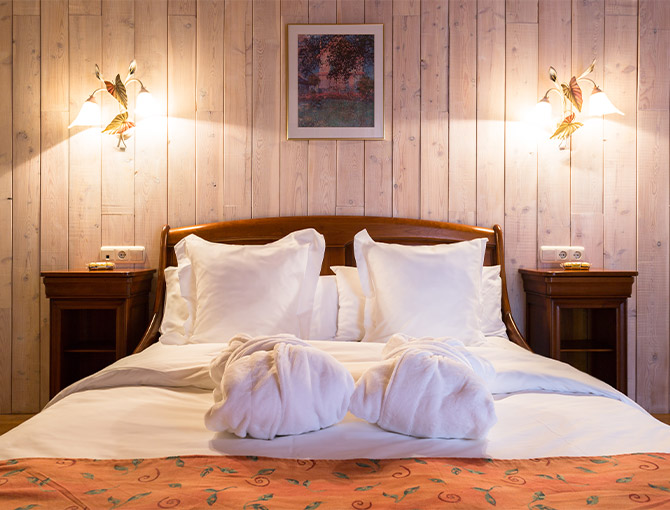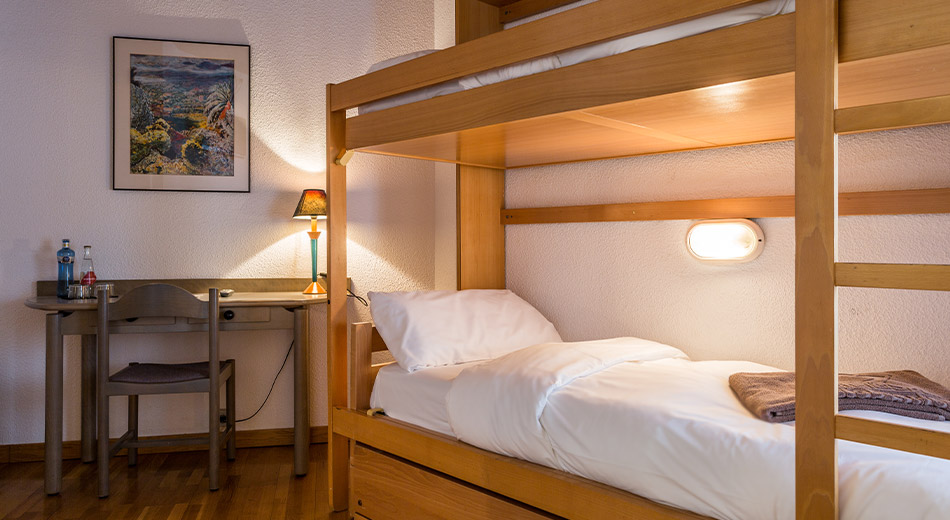 Two rooms in one. Children will have their own space and so do you. Two communicated rooms where you will all be able to have great fun together but at night time everyone will have its own space for more privacy.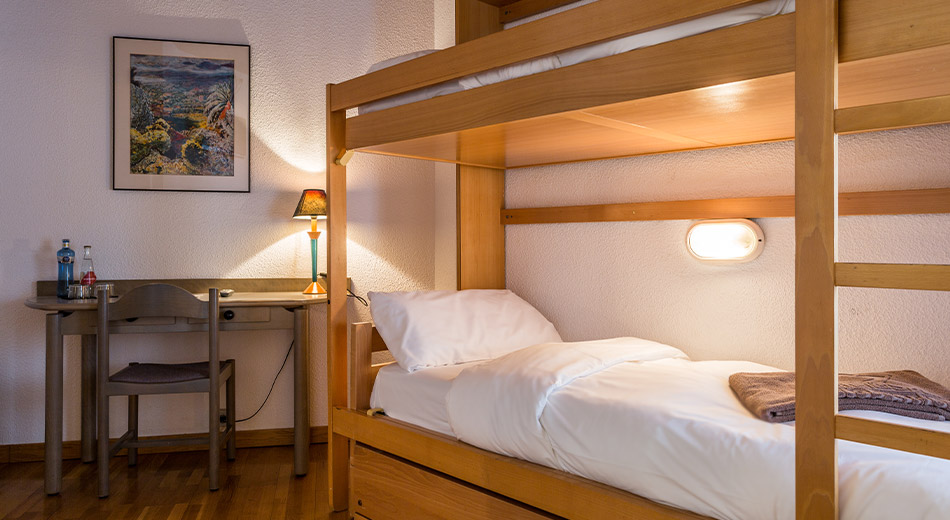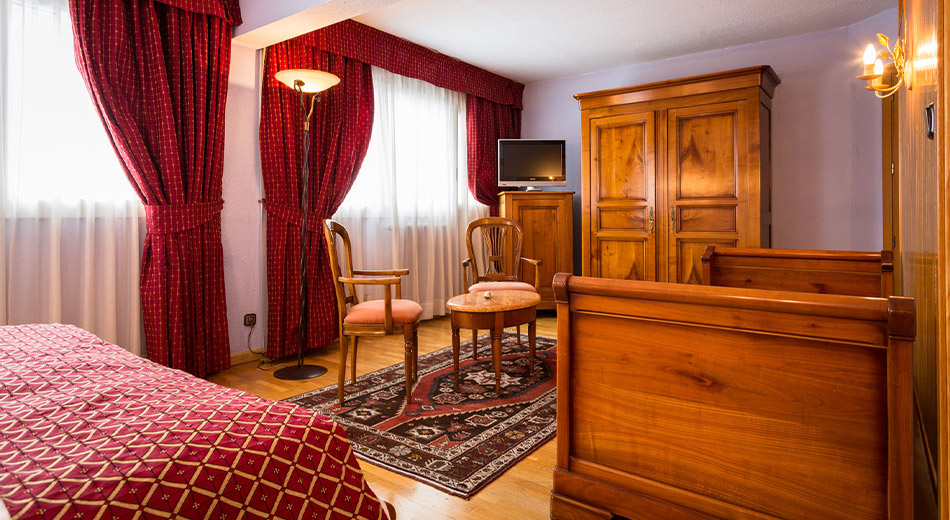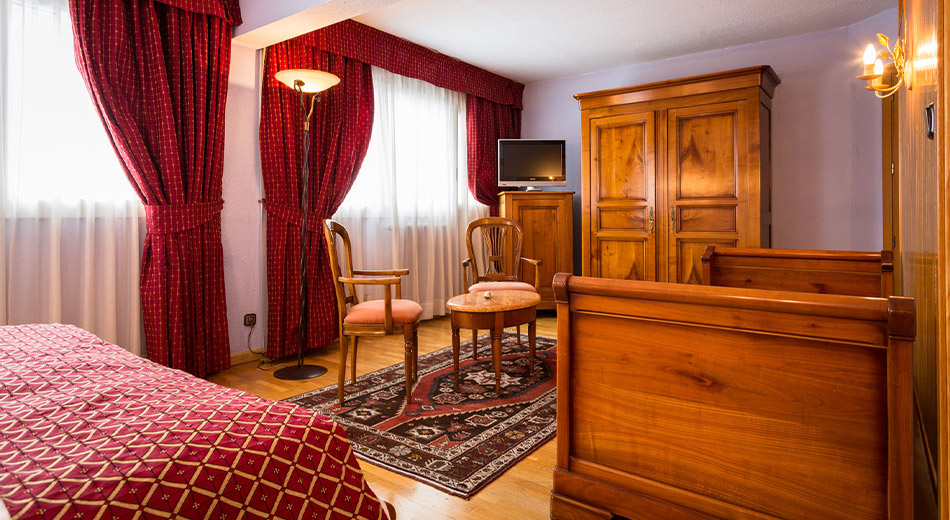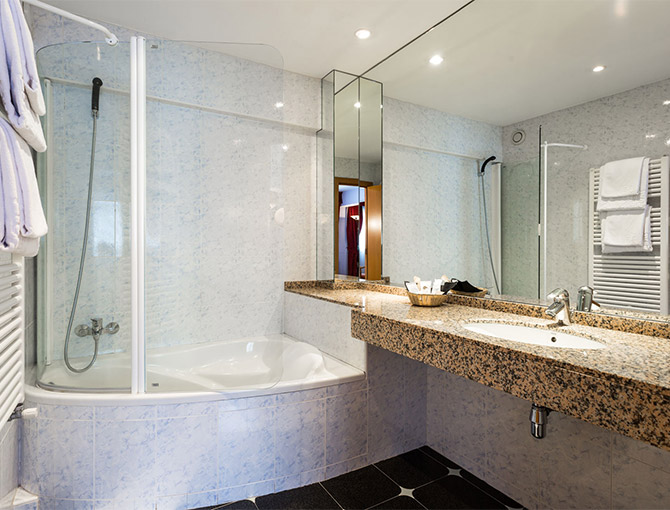 A fantastic room for you and your partner, where you will find a reading area or simply to escape by the sound of music and a nice bath to get some time for yourself.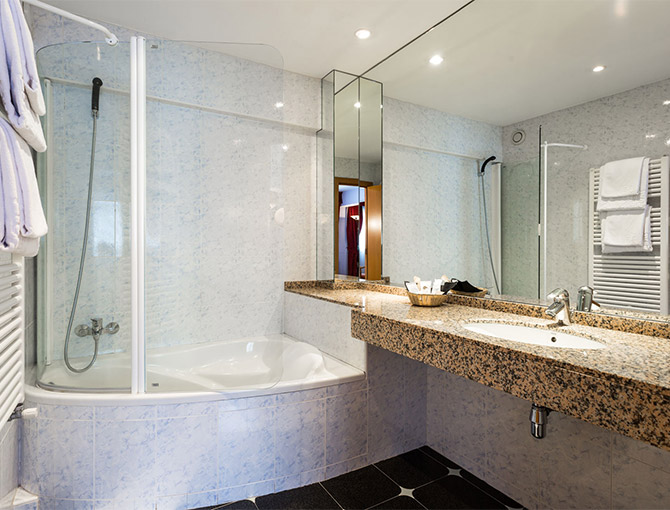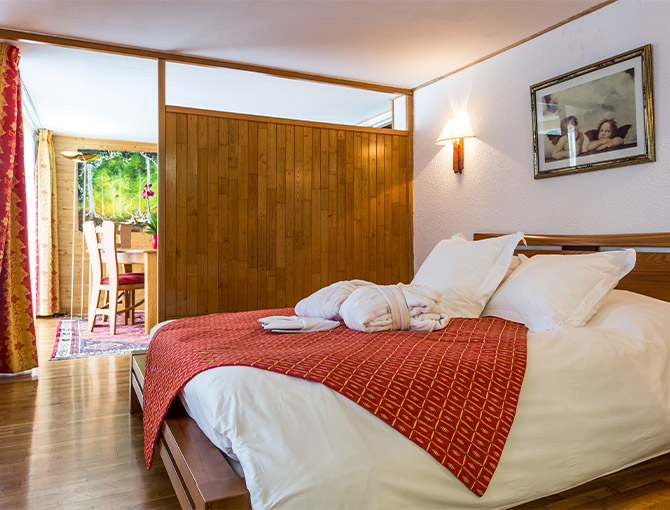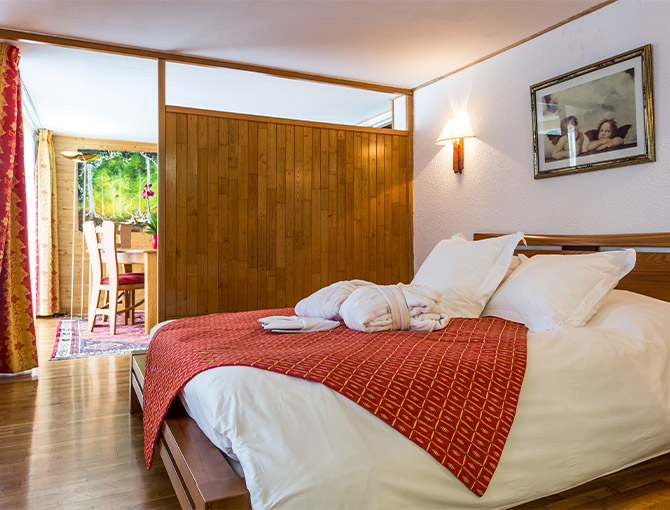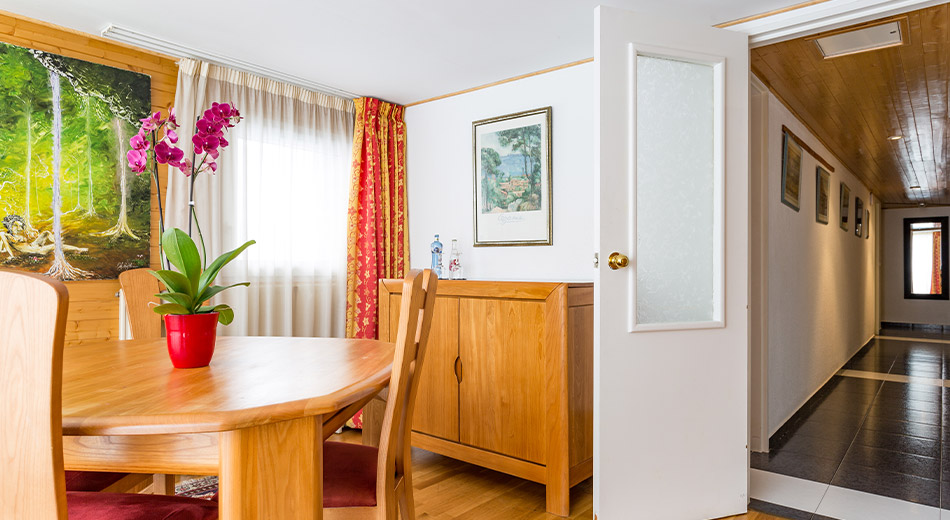 The star room at the Llop Gris, this room will accommodate the entire family in separate areas. You will enjoy the garden straight from the room and enjoy the sun rise drinking a nice coffee or end the day with a glass of wine.