The story behind the Llop Gris
The Llop Gris was build 30 years ago by Marc, a visionary, with the concern to create a place where everyone could relax and have fun at the same time once they were staying at the hotel.
This idea came after travelling in the Alps for work where he used to stay in ski resorts' hotels. There, he realised that a part from resting, there wasn't much to do during the evenings or on days with bad weather. At that time, Andorra was in full growth and yet there was till lots to do. Marc saw in Soldeu El Tarter, the possibility of becoming a top worldwide known ski resort and decided to build its project just on the foot of the slopes in El Tarter.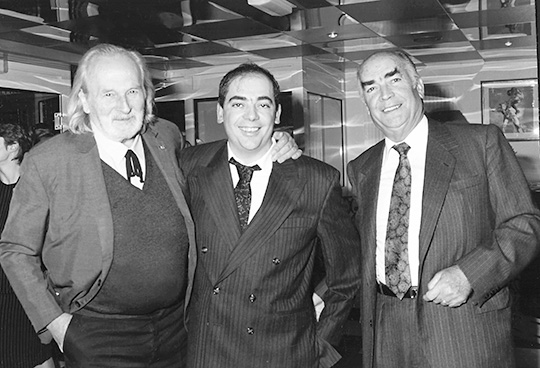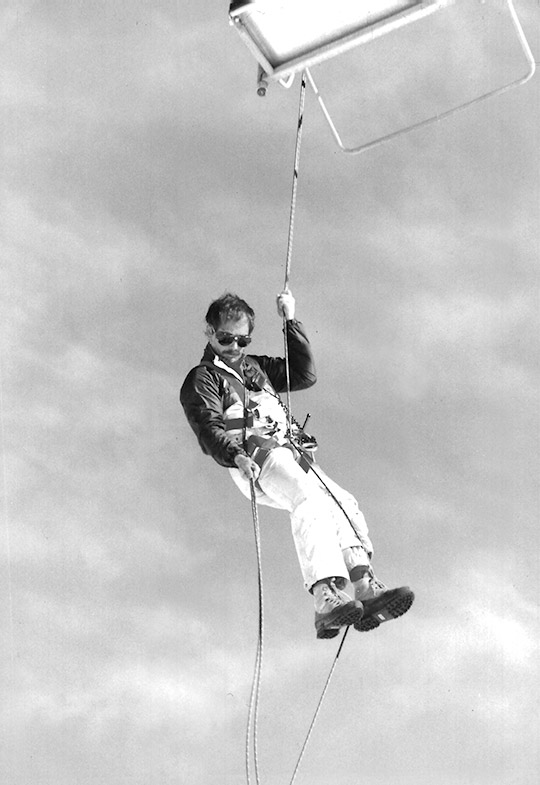 Today, we are two of its daughters, Nahami and Arami, that run the Hotel with the aim of maintaining the essence of the Llop Gris, but with a younger, more modern and sustainable vision.
Texto sobre el personal capacitado y fijo del hotel